MAESTRO
Or the (Mpya) Stedor All-Encompassing Science, Trade & Resources Organisation
Friday, april 15th of the Year 616

With the granting of the charter by her Majesty Queen Anetta, I hereby inform the formation of the first Corrington Trade Company.

Made from a joint venture between the Eslandolan Trade Company and the Junkyard Trade Fleet of Quinnsville,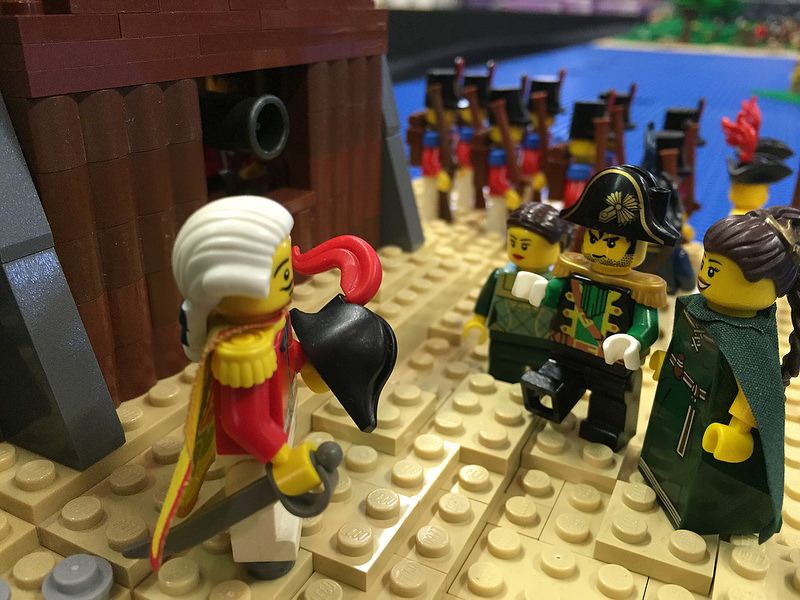 This is now an official and semi-independant branch of the MAESTRO Trade Company of Eslandola

And now we are looking for YOU to bolster our ranks!
Flag
-
-
Old World Headquarter
The
city of Stedor
in Eslandola
New World Headquarter
The Settlement of
Quinnsville
, Cocovia
But WHAT is in it for you?
As the first cross-faction trade company in the New World, becoming a member of MAESTRO has several benefits.
First of all, you will be part of a company that can request the protection of no less then TWO nations that ply the oceans, and as such have access to all the ports which allow trade from either Eslandola or Corrington.
In addition, and overtime, we are looking to make the cities and settlements of MAESTRO tuned in to each other to maximise the profit that can be brought in between both sides of the Company.
BUT, there are also some great benefits we can offer right away
For all our Corrington members:
* Allowance to build Educational structures in any MAESTRO settlement and location in Eslandolan territory, which will be protected by the governor`s of the settlement. All members from Corrington that want to join the MAESTRO Trade Company of Corrington are required to build a Licensed, Small Residence, located in Quinnsville, within the first 3 months of joining the company.
In other words, for a mere 5 DB of one time membership fee, a new market is open for you to spread our scientific knowledge!
For all our Eslandola members:
* The crown of Corrington has granted discounts on the fee for being part of the Corrington Escorted Trade Fleets. As a compensation, the Queen has decreed that in order to benefit of this discount, MAESTRO Eslandolan Branch MUST provide a build for the settlement of Quinnsville, from any of the possible to be licensed properties EXCEPT a Residence. As an added generous offering from her Majesty The Queen, the royal treasury of Corrington will License this property.
So while you build an expansion for the Corrington branch of the Trade Company, and get the doubloons for building it, you don`t have to spend them on the licensing cost!
So don`t doubt any longer, and join MAESTRO today!
Members of MAESTRO Trade Company of Corrington:
Tomsche
Eslandolan Members:
Maxim I
Kabel
TitusV
Faladrin
Captain Green Hair
Legostone
Sir Thomas Smaugton
Mayor of Quinnsville,
Founder of the Corrington Branch of MAESTRO Trade Company